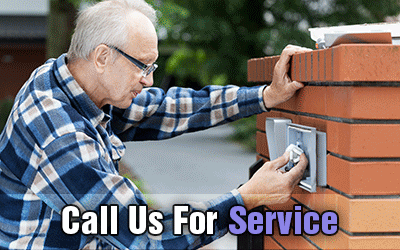 Take a look at our services! Check out our website or call the customer service of Gate Repair Westchester for further information. We are experienced and well trained contractors and have knowledge of how to fix any problem related with your automatic roll up, security grills or storefront gate.
Why don't you give us a call today! We can solve your problems today because the excellent technicians of our Gate Repair in New York stand by for all emergencies. Call us to ask about intercom systems and quotes. Find out more about our services today and trust them for stable gates. Call us now!
Exceptional gate company that offers different gate services in both residential and commercial areas to ensure security at all times.
Call us now : 718-536-2653
Outstanding gate contractor providing excellent customer service all the time
Contact our company for free estimate