Why do you think your automatic roll up is so easy to use! The existence of so many components assembling your residential or commercial rolling gate definitely underlines their importance to its actual movement. Though, if it weren't for the electric opener, you would have to do the job instead like our forefathers did for years before the invention of these great systems. These days, we have moved a step farther. We have the alternative of choosing a solar instead of electric operator and various models manufactured by great brands. The point is to find the best one possible but, above all, you must take great consideration of its safety features.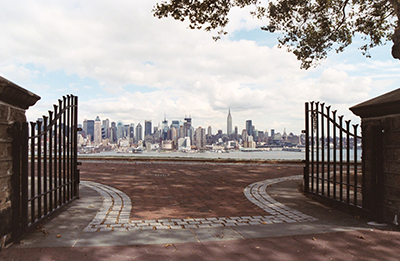 Pay attention to small details that make a huge difference
Solar openers are more expensive but you save from cutting down on power expenses. Though, the truth is that electric ones are still the most popular since people do not have to worry whether the panel is charged or what to do when there is no sun for many days in the row. Though, it is important to choose the right motor. The weight of the rolling gate will certainly play the most important role in choosing the proper motor. You need to make sure there is sufficient horsepower in order for the gate to move properly and at the right pace. This is especially important for overhead gates since they will have to move upwards and downwards with the right speed.
Of course, you should also give priority to the safety features integrated in the opener. The system must bear a label that complies with the regulations of a certified laboratory at the National Recognized Testing Laboratory Program. The most well-known is the United Laboratories and according to their UL 325 guidelines, the opener must have an entrapment sensing system that won't only stop but basically reverse the moving of the automatic rolling gatewhether in its closing or opening cycle. This way, you can be sure that accidents can be prevented, your opener is modern, and can serve you at its best.